Our Services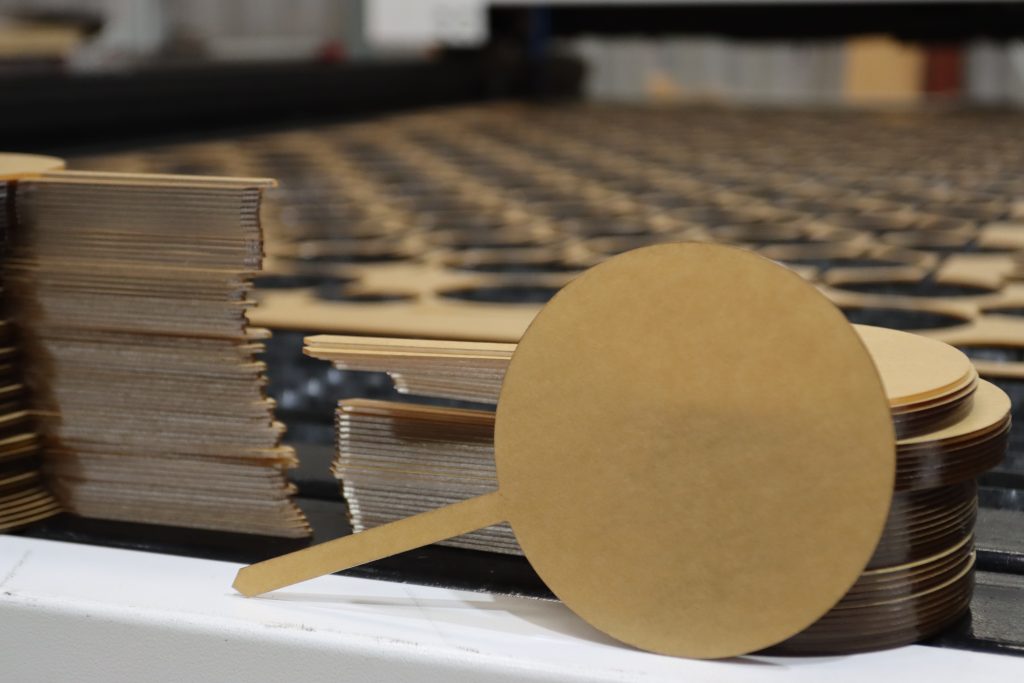 Laser Cutting
We can provide high volume part processing of most colours of acrylic at competitive rates, with capacities ranging from one sheet to 10,000.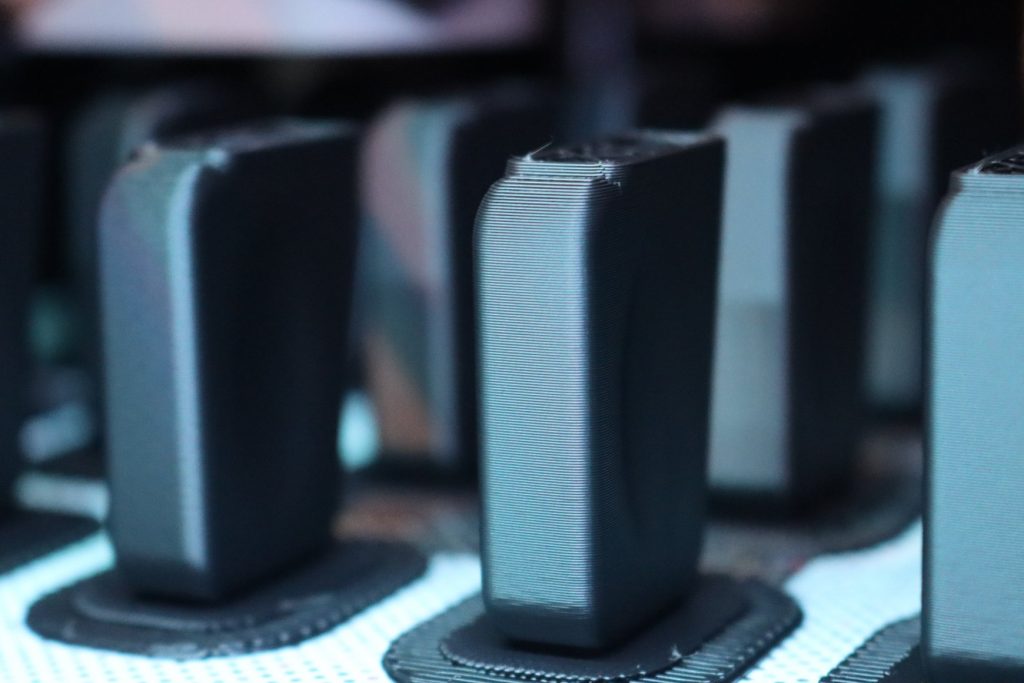 3D Printing
Using our array of high quality 3D Printers, we can bring your product to life in many different materials.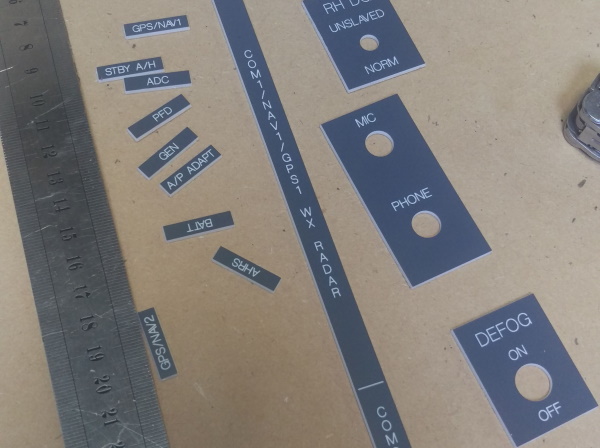 Industrial Labels
Using our engraving machine, we can engrave all thickness and coloured engraving laminate, plastics, steels, aluminium with your logo or words.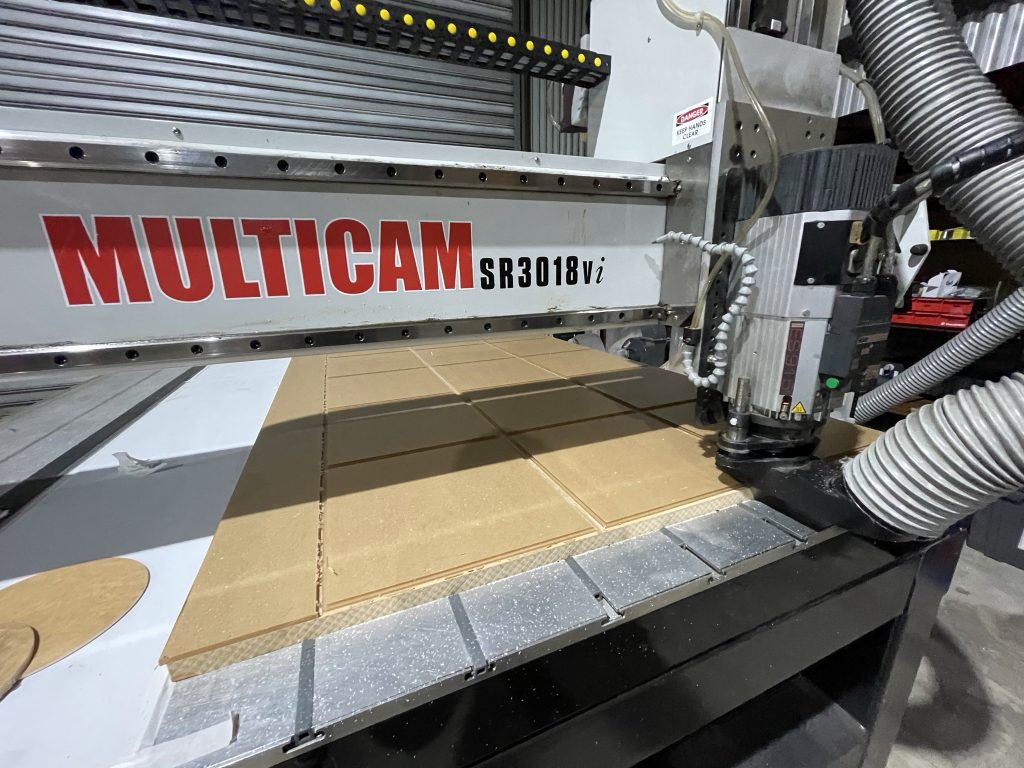 CNC Routing
Using our state of the art CNC Router, we can offer large sheet size cutting services to our clients.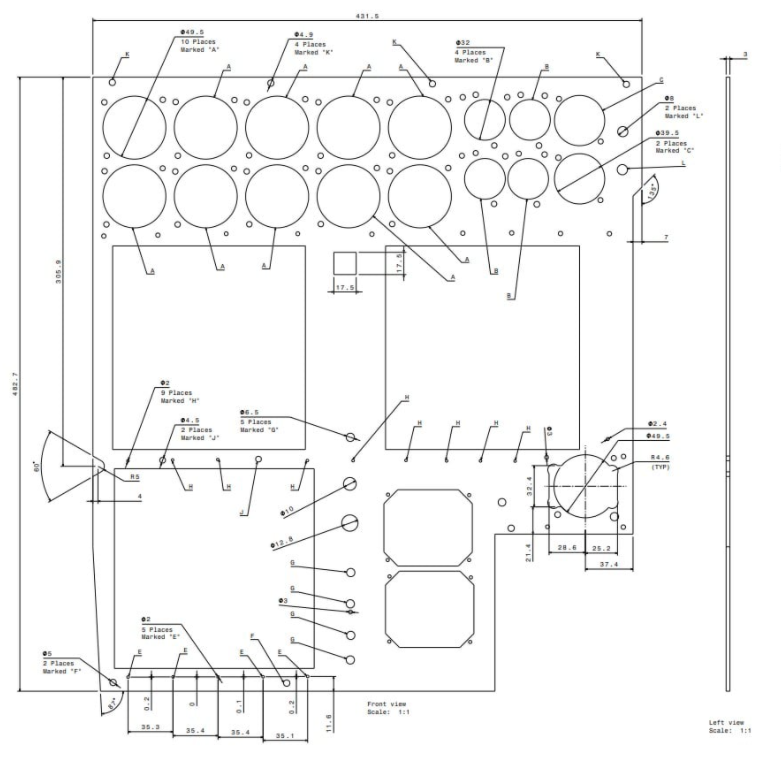 3D Mechanical Design
From 2D to 3D, our Mechanical Designers will take care of your requirements.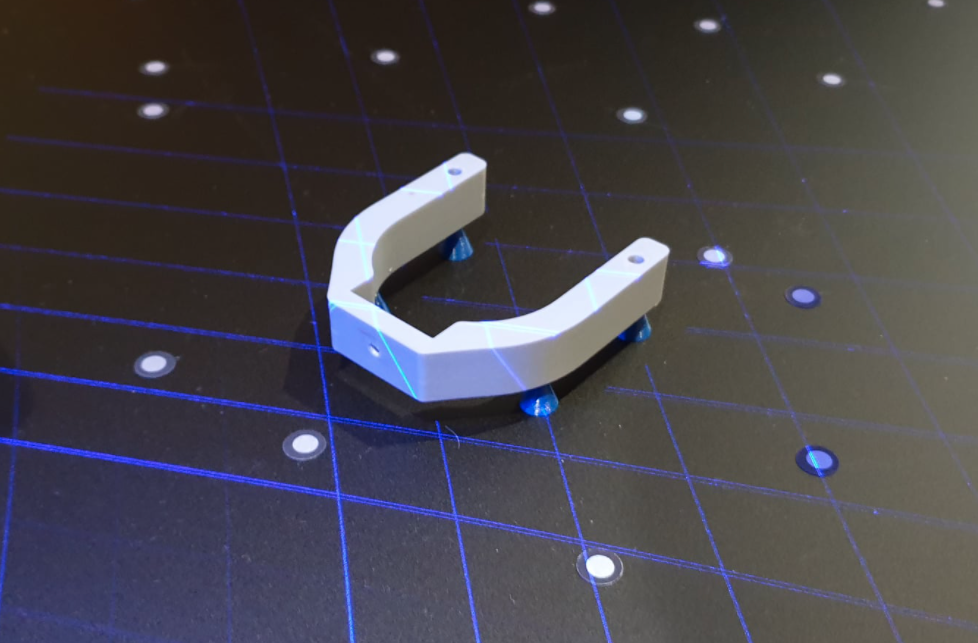 3D Scanning
High resolution 3D scanning and reverse engineering services for your parts.