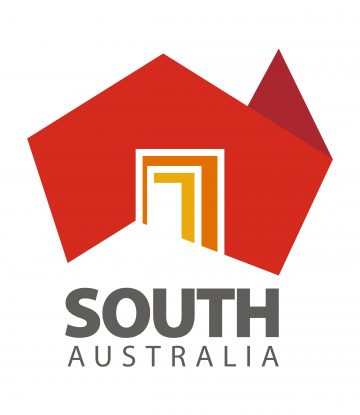 About Us
Evolution CNC Pty Ltd is a nimble outfit of professionals at the top of the high throughput laser cutting game. Our learnings in previous years has lead to great process knowledge, supplier relationships and customized software that gives us the edge on our competition.
We have invested in world class machinery to product finishes and results beyond industry standards, by working with us we can deliver you higher grade products than the competition.
Quality Workmanship
QUICK TURNAROUND
We can work with you to deliver your products to a time schedule that can be rushed or in line with our normal processing times of 5-7 days.
LARGE VARIETY
We have spent a lot of time using feedback from customers to develop our large range of colours and materials.
LOCAL SUPPORT
Buying locally means local warranty & support. If you ever have an issue, we are only a phone call away.
JOB SHOP
Did you know we also do custom jobs ? Check out our examples page for some great ideas! We take all file types (Vectors)
QUALITY
Our process has been refined to ensure multiple checks along its production to ensure we meet you quality standards or exceed them.
MATERIAL SUPPLY
We can help you select the right material for the job. Our suppliers have a wide variety of products that we can call on to get the right stuff. We stock a wide variety of signage grade acrylics, ACM and Foam PVC.