ADELAIDE'S #1 for
Fast, Reliable, Accurate.
Australian Made Quality.
6/10-12 Carsten Road, Gepps Cross, South Australia
(08) 7092 6863
sales@evolutioncnc.com.au
Monday – Friday
9:00am – 5:00pm
Welcome
We can provide you with the parts you need, on time, on budget..
From Defence to the Signage Industry, we have the capabilities and know how to provide you with the best service possible.
Leveraging the latest technologies in CNC machinery, we can supply high quality parts cut from a range of materials. We've serviced a wide range of industries, which leaves us with a broad spectrum of learnings that we can apply to your project, whether it be big or small.
We Laser cut and Router many different types of materials!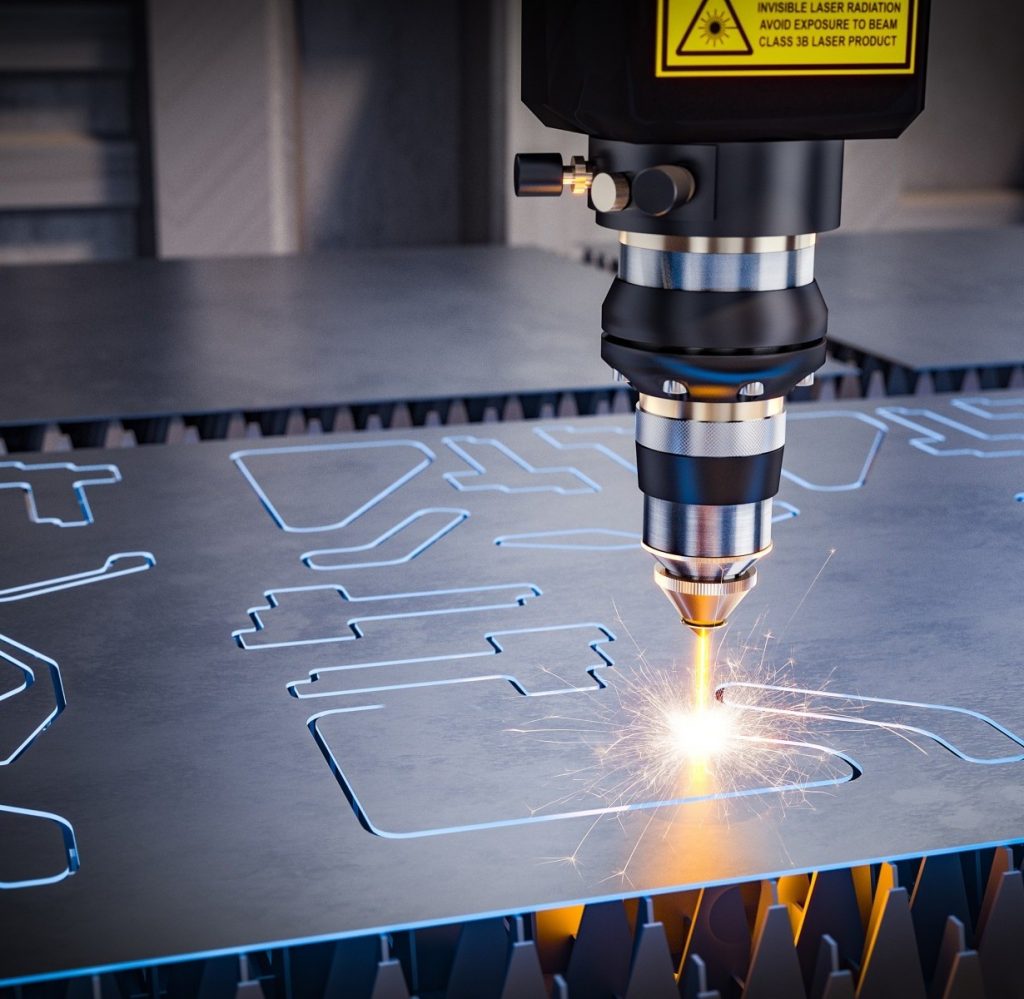 Our Services
Laser Cutting
We can cut various materials, ranging from Alloys, Stainless Steels, Mild Steel, Acrylic, Industrial Plastics and more!
3D Scanning
Our hand held 3D scanner can copy most 3D and 2D profiles for reverse engineering.
CNC Routing
Using our state of the art CNC Routers, we can offer large sheet size cutting services to our clients. We have the ability to cut alloys and plastics to high tolerances.
Industrial Labelling
Using our engraving machine, we can engrave all thickness and coloured engraving laminate, plastics, steels, aluminium with your logo or words.
3D Mechanical Design
Our experienced designers can help bring your idea to life. From simple 2D plates, to 3D assemblies.
3D Printing
Using our array of high quality 3D Printers, we can bring your product to life in many different materials.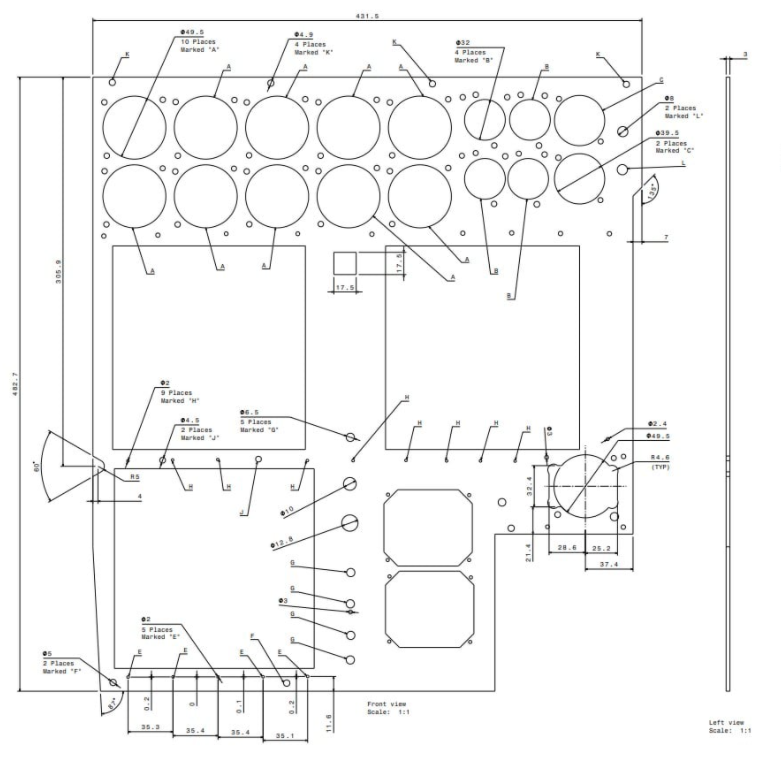 We Do Stuff
Quality is first and foremost, you'll only ever get the best from us.
We have systems in place to ensure you only get the best parts from us. Coupling this with some of the best machinery on the market, we guarantee our work.
Not only can we create your parts, we'll find the best way to make them using our range of machines. Saving time and money, increasing efficiencies, we walk the fine line of speed and quality.