Utilise our online quoting system to lodge jobs quickly and efficiently with us!
Follow these easy instructions on how best to setup your file.
For Laser Cutting, we ask you set your cutting and engraving out per sheet, fill the sheet up with your parts or use a portion, we will charge for the sheet and discard of the left overs responsibly in our dedicated acrylic recycling bin.
Sheets sizes are:
605×402
900×610
1220×1220
1220×2440
We use layer colours to differentiate between cutting lines, engraving lines and scoring lines. Black for cutting, Blue for engraving, Red for scoring. Please ensure you do not include a line around the parts to indicate the edge of the sheet, if you do, please use Green for this.
Start by uploading your part in the following formats: DXF, DWG, PDF or SVG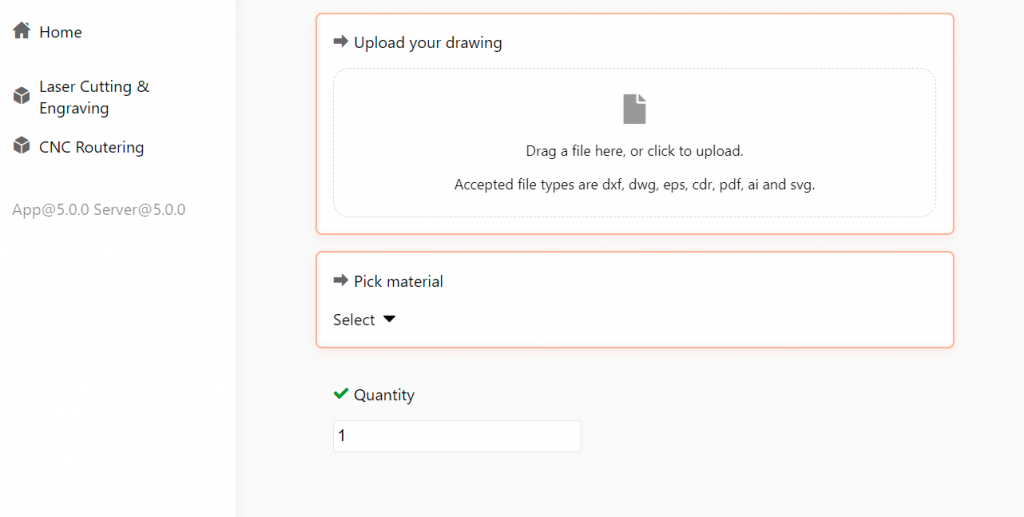 Select your material from the drop down & sheet size that you have created the file for. In our example we will choose 1220(W)x2440(H)
Ensure the scaling is correct, you can see the extents of our parts is 1194.5×2431.5(mm), its always best to leave a buffer of at least 5mm.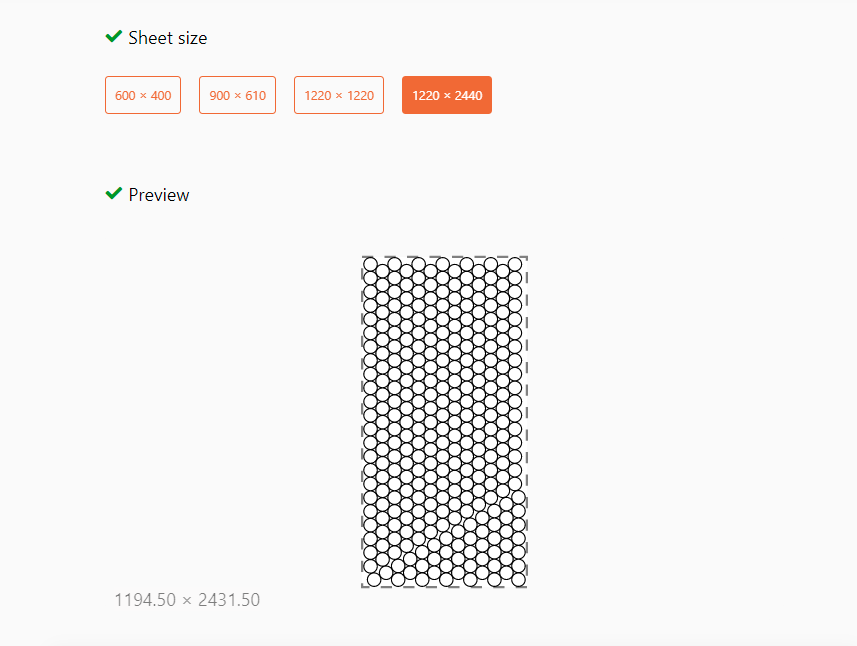 Select which layers are applicable, our example only has black cutting layers present, so that is all we will select.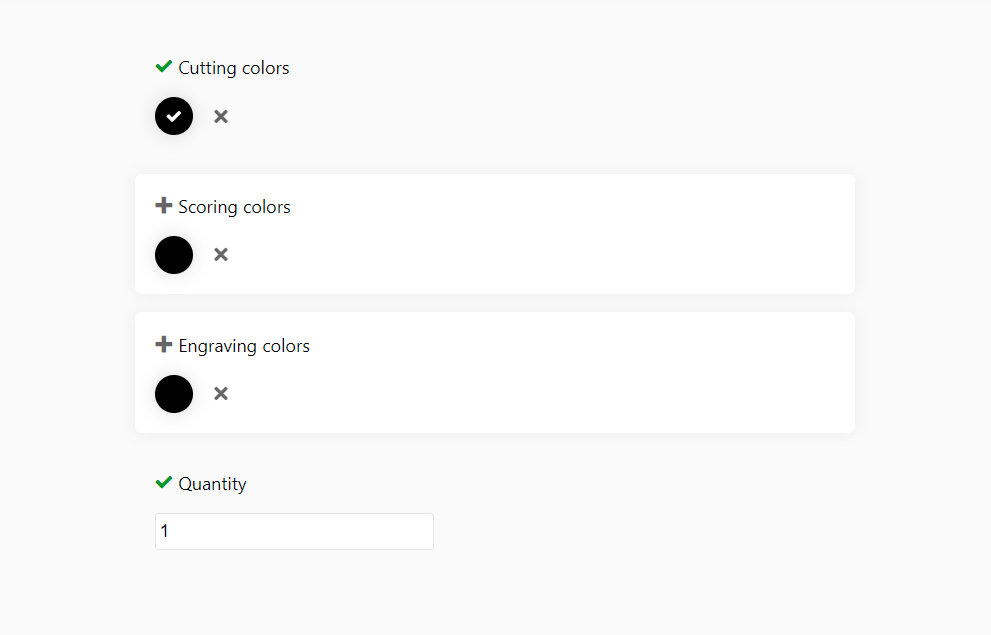 This quantity will be how many sheets you require. Simply calculate the price and move through the menu's to pay and submit your order! If you have any issues at all, please get in contact with us.